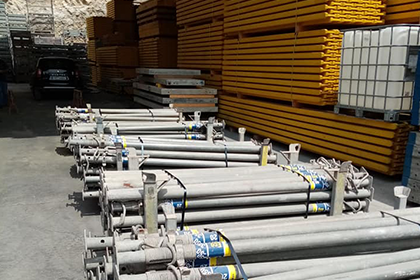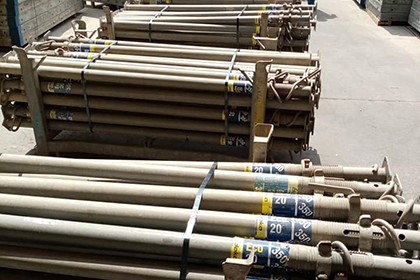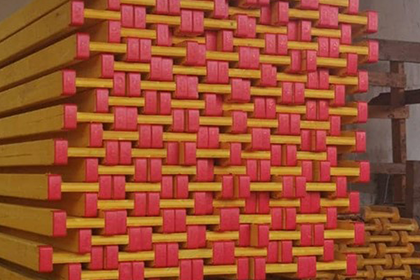 At Najjar Engineering and Contracting, we believe there is more to value than just the lowest price. That's why we provide our clients with the highest quality product for the most economical price.
Our services extend to cover all construction related works including concrete, finishing, and infrastructure works. We can either provide a comprehensive design/build solution or work with existing plans.
We've earned a reputation for our quality work and our integrity in dealing with clients, architects, suppliers and subcontractors for more than 30 years. We work hard to earn your satisfaction and respect. A long lasting relationship with you through honesty and professionalism is our aim, so that we can continue to be the sole source for all your contracting needs.
Our Mission
"To provide our clients with professional service that ensures quality and value in a timely manner."
OUR VALUES

We are responsive
Our team is ready to give commitment on time to help you in your projects.
Support
Involvement in and support of the community are at the heart of our company.

High Quality Tools
Najjar Enterprise is investing in latest technology and high quality tools.